Industries Served
NIC Advertising offers online marketing & advertising services throughout the country. We primarily work with small businesses looking to attract clients from their local markets, however, we also work with nationwide businesses.
We are equipped to serve micro, small and medium size businesses.
While we serve most industries, the following types of businesses are businesses we serve most commonly:
Service companies

A/C
Plumbing
Electrical
Landscaping
Tree removal
Swimming pool cleaning
Cleaning and janitorial
Carpet cleaning
Tile/marble cleaning

Trash collection/recycling
Equipment rental
Medical practices
Health/Wellness/Weight Loss
Legal practices
Restaurants
Catering
Car dealerships
Non-profit organizations
Budget Requirements
We are best equiped to service clients with a monthly advertising budget of $1,000/month to $20K/month. The above types of businesses all fit into this category.
To learn more about our services call: 561-715-9285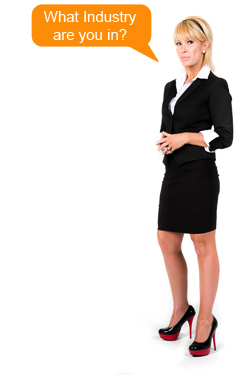 Request More Information
Please fill out the form below and one of our representatives will be in contact with you shortly.